The beauty of print is that it's everlasting. All the more reason to get every line, letter, and date in your planner just right. My team of editors has been proofreading planners together since 2010, saving thousands of mistakes from being immortalized on paper. Yes, I'm being a little dramatic, but we take day planner design very seriously. It's not only a reflection of your brand, but the lifeline by which customers plan their days, weeks, months, and years. Which is why we provide at least two review passes with our extensive checklist for each project, and even more rounds when necessary.
"We're sending our precious planner off to the printer with full confidence that it's perfect. What a service!"
Beth, 1canoe2
"It felt great to know that someone with better eyes was looking over my planner! She found things I never would have found!"
Ilana, Rule the World Planner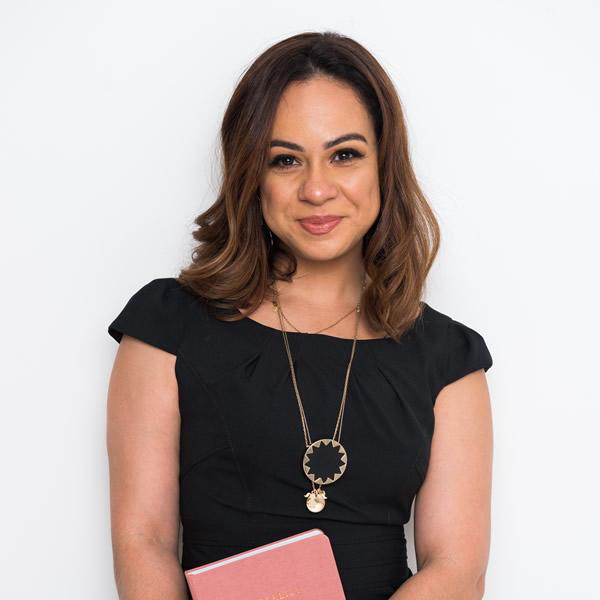 "Based on such a thorough review, please know that I will always and forever send our planners to you before they go to print! :-)"
Carina, Ponderlily
Our Proofreading Checklist
Quotes — Fact-check all quotes against at least three reliable sources to ensure accuracy

Dates — Verify all dates, holidays, and events against at least two reliable sources to ensure accuracy

Grammar — Check all text for correct grammar, punctuation, and spelling

Spacing and Alignment — Check for consistency in line and letter spacing, as well as text alignment

Graphic Elements — Check for consistency in all graphical elements such as "dinner" icons, check boxes, and use of color

Fact-check — Verify ISBNs, copyright info, websites, toll-free numbers, and/or social media handles for accuracy

Tabs — Check tab placement for consistency and accuracy

Consistency — Check for consistency across multiple products in a collection
$600
Price is per file and payment is due in full at the start of your project.
Timeline: Each proofreading pass takes about 1 week to complete.
Expect your project to be completed in about 2–3 weeks total.
Ready to dive in or have questions? Click the button above and I'll get back to you shortly.
Stop Googling and Second Guessing the Internet
Our guides are filled with expert advice on listing holidays the right way in your planner design.